Brink's Complete Teller service
Brink's Complete Teller
Brink's is helping commercial banks around the world save on vault storage costs, currency processing, and more.
Brink's Complete Teller Overview
We store your money so you can store theirs.
Let Brink's suite of cash management solutions automate your cash vault for added efficiency. Staffed with highly trained employees, our facilities can handle everything from deposit reconciliation to storage to order fulfillment.
Reduce teller lines and increase overall satisfaction.
Our self-service solution streamlines the deposit and change order process.
Change Handling Assets
Automate the most time consuming expensive parts of the back office and ATM processes.
Change Orders
Streamline online ordering and fulfillment for change orders.
Bank Operations as a Service
Let Brink's handle your branch services with a single customized solution, from a comprehensive suite of cash processing services.
Brink's 24SEVEN
24SEVEN provides end-to-end cash visibility with more convenience than ever before.
Brink's Complete Teller Details
Why Brink's Complete Teller?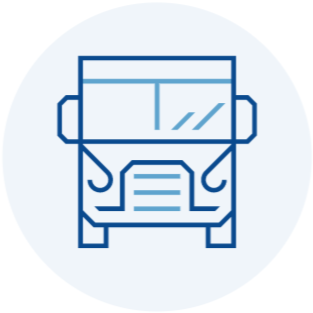 Enjoy access to your funds online.
24SEVEN provides a single place to create deposits, order change and track your cash in near real-time on any PC or smartphone device.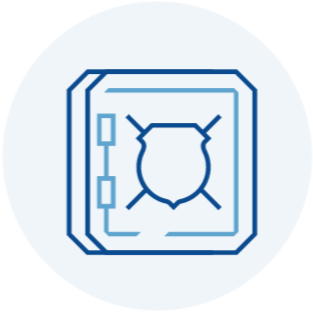 Eliminate risk and exposure on pending deposits.
Brink's Direct Credit supplies credit directly to commercial customers.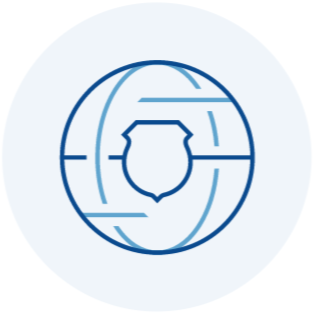 Get banknotes and coins delivered directly to your door.
We will deliver banknotes and coins from our vaults directly to your commercial customers.