Brink's Complete for Retail
Brink's Complete for Retail
In retail, success is a balance between supporting customers and managing the business. Time spent on cash management can divert resources from customer service.
Brink's Complete for Retail Overview
You focus on your customers. Let Brink's handle the rest.
Brink's cash solutions allow you to easily secure, manage, and access your cash through a simple subscription service. In‑store operations are more efficient and treasury functions have visibility to cash to fund business expenditures.
One subscription handles everything.
Brink's Complete is built to meet your every need with four trusted tools to manage your cash.
Brink's Complete for Retail Details
Why Brink's Complete?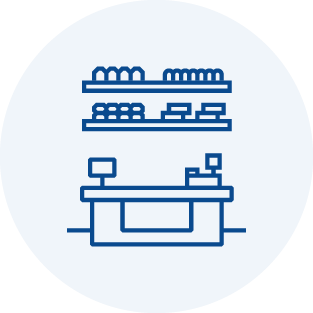 Spend more time with customers.
Reduce the amount of time that your employees spend handling cash or transporting it to the bank.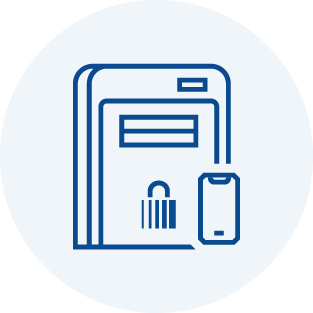 Boost internal accountability.
View employee transactions by location and grant user access directly through 24SEVEN.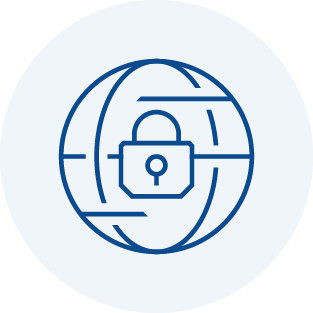 Rest assured with all‑risk protection.
Manage your business knowing that all deposits are financially protected against risk with Brink's.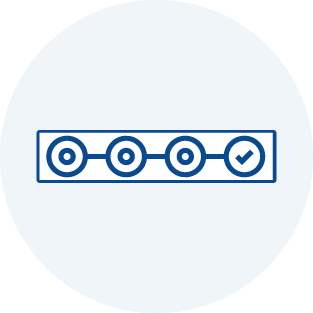 Trust a simplified process.
Simplify your cash management with a turnkey subscription that combines the best of Brink's hardware, software, and services for your business.